STREAMpreneur project brings together partners from five European countries: Germany, Cyprus, Denmark, Latvia and Italy. All project partners are working with the topic of entrepreneurship, using different approaches and methods, and some of the partners are working with the STE(A)M education. Recognising the needs of the youth that partners are working with as well as society needs, and the benefits of innovative approaches, partners believe that introducing STREAM entrepreneurship could offer a great number of possibilities both for youth and society.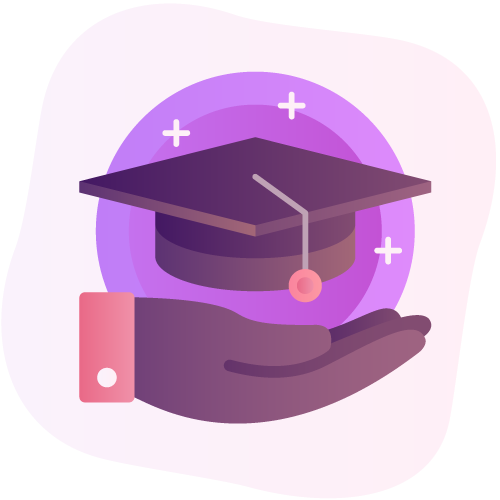 HeurekaNET (coordinator) – Since its foundation in 2000 HeurekaNet has been committed to new approaches and methods in the field of lifelong learning and contributes to the development of learning cultures and infrastructures of learning through analysis, research, evaluation and innovative impulses. Innovation in education, the analysis of competence requirements, and the development of tailor-made offers as well as the development, testing, and introduction of new methods such as e-learning/m-learning and creative approaches are central topics of their projects.
DOREA Educational Institute, Cyprus
DOREA – the professionals working at DOREA, both as staff and external trainers are specialised in delivering excellent and feasible solutions for those who wish to continue personal and professional development through lifelong learning educational programmes. DOREA has been developing and delivering training programmes on STEM and Entrepreneurship for youth and adults as well had participated in numerous Erasmus+KA2 projects aimed to develop entrepreneurial mindset and skills as well as the knowledge of STEM disciplines.
DOREA is also an expert in developing e-learning platforms and e-learning courses.
InterCollege – is a social enterprise within the field of Education and Capacity Development, with key competence in cultural, civic and entrepreneurship education. The organisation was established in Denmark in 2010 and now cooperates with three associated 'sister' organisations in the United Kingdom, Germany and Norway. The mission of InterCollege is to stimulate global progress built upon international understanding and coherence. InterCollege has been active in the youth sector ever since its foundation in 2010, by organising and delivering training courses that are aimed at strengthening the capacity of youth organisations across Europe to provide non-formal education on various themes of European importance. 
Institute of Economics of the Latvian Academy of Sciences, Latvia
Institute of Economics of the Latvian Academy of Sciences – the aims of the Institute include fostering the interaction of science, education, technology and culture to create a knowledge-based society, improvement of competitiveness in science and technology development, development of the social dialogue to strengthen the cooperation between science, entrepreneurs, social partners, and educational institutions to promote the civic engagement in science, support to young scientists. IE LAS has been working directly with entrepreneurs for many years now, providing them scientific consultations and support in the implementation of innovation and commercialization of inventions. The Institute also has a wide partnership network with STEM sector representatives from research and business field, ICT and technology companies. 
Eduforma – Accredited by Veneto Region as a provider of Lifelong Learning and VET interventions, as well as for Guidance Labor Services, Eduforma drafts, coordinates and manages training projects funded by the Veneto Region (through the ESF), targeted to unemployed youth and adults. Eduforma is accredited as "Youth Corner" to implement the European Plan "Youth Guarantee". From 2014 to Eduforma has implemented 54 Youth Guarantee projects involving almost 430 young NEETs. Thanks to the implementations of different projects – Eduforma has now a strong experience in a new model of training methods development. Eduforma is now involved in the implementation of the 12th cycle of Erasmus for young entrepreneurs (EYE) and previously implemented the 10th and the 7th cycle.
Get in touch, or create an account