STREAMpreneur project team meets again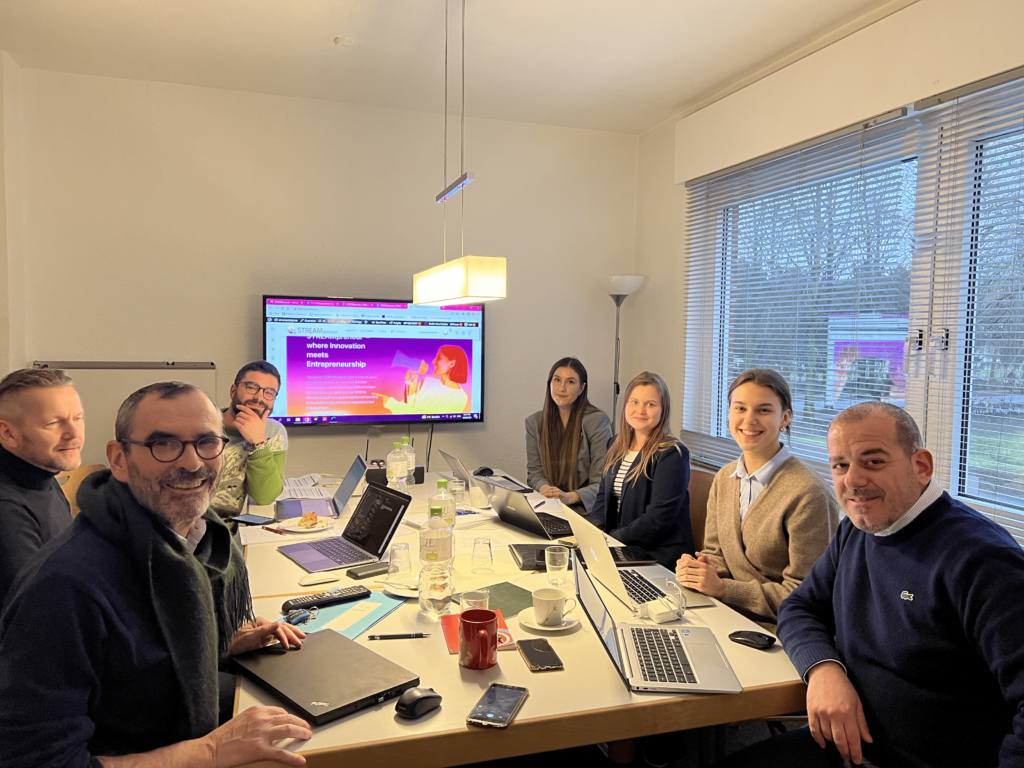 Project meeting in n Münster, Germany.
After almost a year of online meetings, project partners finally met face-to-face in Münster, Germany. The meeting took place from 26 to 27 January 2023 and was hosted by the project coordinator – HeurekaNet.
During the meeting, partners discussed the work that has been done, the ongoing project activities, and the pilot testing phase for our STREAMpreneur learning platform.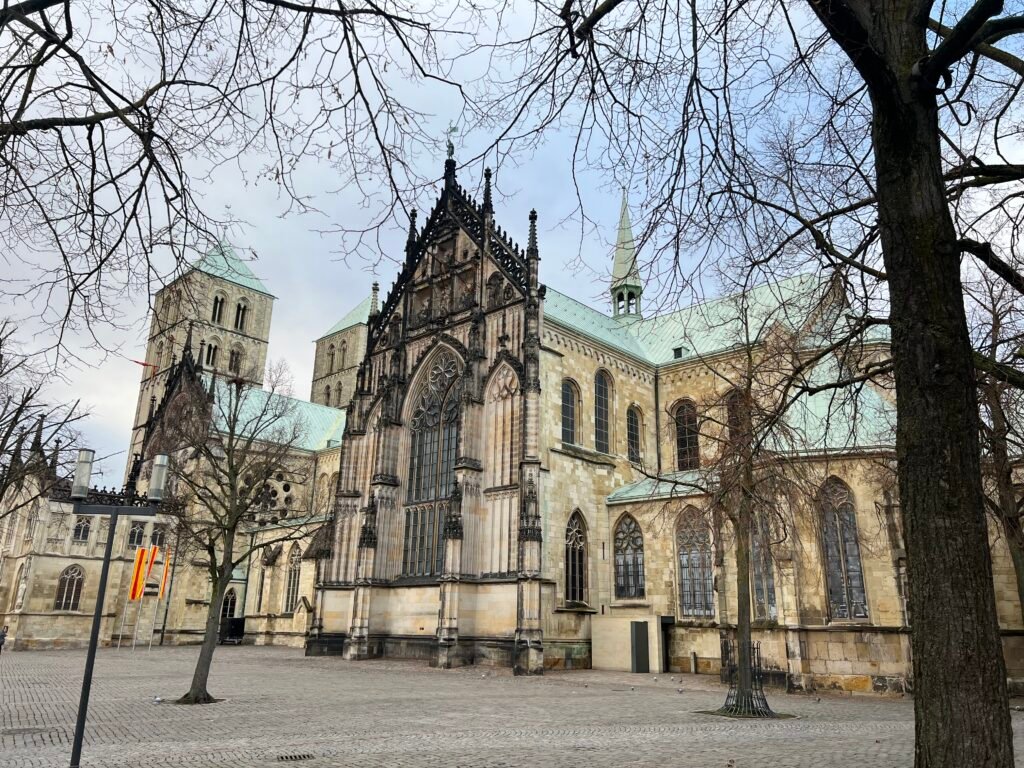 The project coordinator has also organised great informal activities – project partners were invited to travel back in time to the 16th century and tour around the city night watcher. Night watcher explained how the city looked back in the 16th century, who lived there, and much more.
The meeting was a success, and project partners are excited to share the project results achieved so far.
Work done
Guidelines
Project partnership has been developed and released " STEAM Enterpreneurship approach implementation in youth work" guidelines.
The guidelines provide practical guidance to organisations and institutions active in youth work and youth workers/trainers regarding the productive integration of the "STREAM Entrepreneurship" approach in their activities/programmes and daily work with youth in general.
Guidelines are available in 6 languages: English, Greek, Latvian, German, Italian, and Danish.
Youth workers training in Cyprus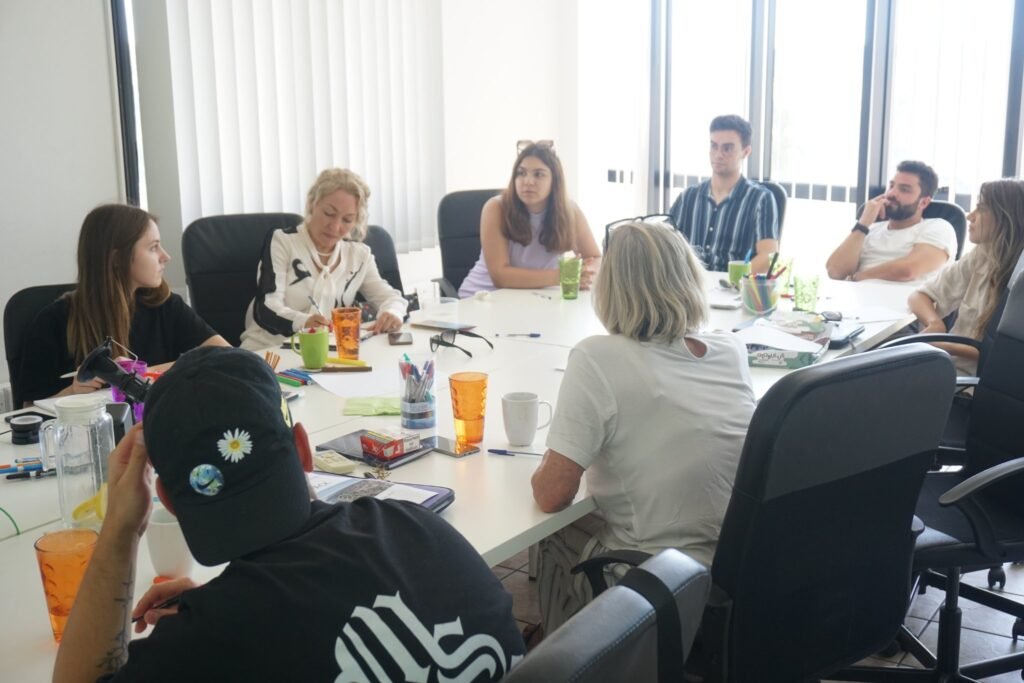 From 25th to 29th July 2022, youth workers from Italy, Germany, Latvia and Cyprus gathered in Limassol, Cyprus, for five days of training. The main aim of the training was to enhance participants' teaching capacity and improve their knowledge of the STREAM Entrepreneurship approach, share good practices, and build connections.
Upcoming activities
The partnership invites the youth workers and trainers to try the STREAMpreneur learning platform. The platform contains three modules:
Train the trainer
Entrepreneurship
STREAMpreneurship
All modules are designed to support learners' efforts to implement STREAM entrepreneurship in their activities.
You can enrol to the courses here: https://streampreneur.eu/register/